Delivery optimization and lunch management

While at work most of us tend to eat lunch in a hurry, we are undecided on what to eat and most often we chose to have some kind of fast-food delivery or not take lunch at all. Well...that's not very good for our bodies.

However, a food delivery start-up in Norway is on the front line of solving this issue. They've combined cooking with technology, partnering with companies to provide healthy lunches for their employees.

With multiple kitchens across the country, thousands of lunches to deliver and hundreds of kilometers to travel every day, excel spreadsheets wasn't an option anymore.

We have helped them move all their activity into a centralized application for them and their clients. With a powerful API backed by a fast and optimized SQL Server and a clean-intuitive designed progressive web application, we managed to consolidate a system to store the data about customers, kitchen partners, and delivery personnel. On top of that, the system allows for creating menus, visualizing the orders, invoicing system, route optimization for delivery drivers, and automatic order processing. Whereas the customers now can choose between three healthy types of food each day, include an extra vegan cookie if they want, and manage their food and allergens preferences.

We have provided a dedicated team for this, and took care of all the project management, technical documentation, development, and testing. We are thrilled with their success, and we are glad to be part of this journey.
Technologies

.NET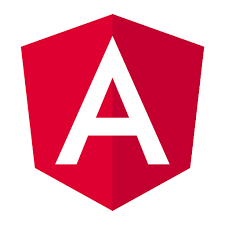 ANGULAR
SQL SERVER