Software development,
IT consulting
Working towards a common goal with our clients and partners
Our process
Every project is different, though we take an agile and structured approach to all
Why outsourcing?
Businesses choose to outsource their software development because it generates cost savings. When outsourcing to Eastern Europe, companies tend to cut their development costs by up to 35%. The impressive figure is justified as contracting outsourced teams, reduces expenditures on employees' hiring, onboarding, insurance, and retention programs. However, there is more to outsourcing besides cost savings. Choosing to outsource offers access to a large pool of IT individuals and modern technologies, provide the ability to easily scale or downsize the development team based on peak workloads and gives the freedom to focus on the core business and client acquisition.
Technologies

.NET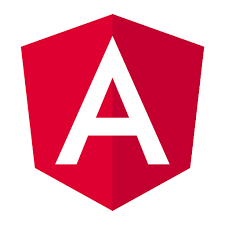 ANGULAR
MSSQL
MONGO
SWIFT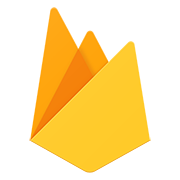 FIREBASE
AWS
AZURE
JAVA
REACT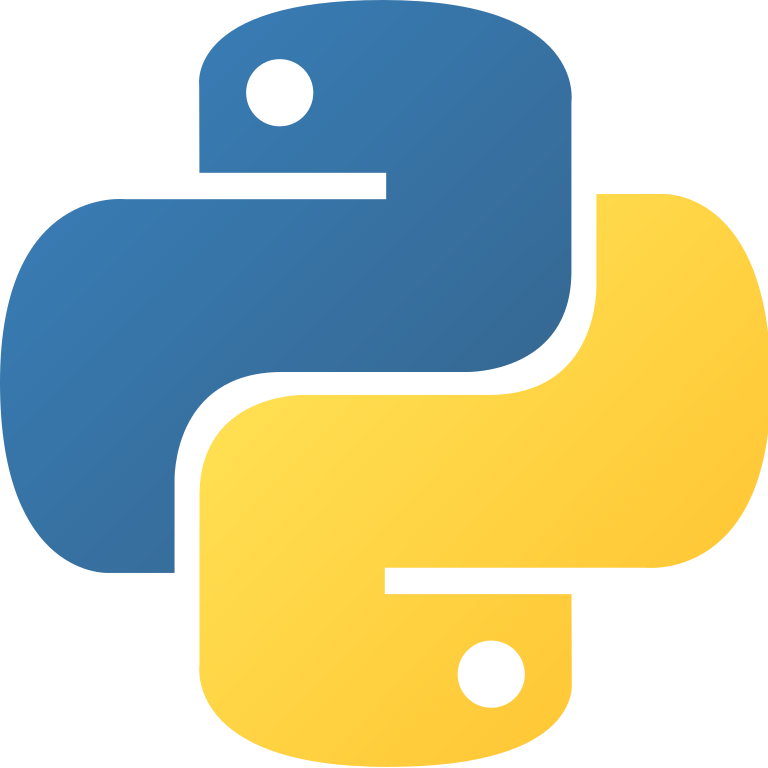 PYTHON
NODE JS
What you get working with us
1

Agile process

We break the software development cycle into multiple stages keeping a constant collaboration with the project's stakeholders and adapting quickly to requirements and priorities changes.
2

Cost optimization

Regardless of the company or project size, we are providing the most cost-effective solutions in terms of time to market, software technologies, team components, servers, and cloud hosting capabilities.
3

Determined team

We are determined and motivated by the success of each project we take on. We are concerned about how we write the code, but, moreover, we evaluate each feature in terms of business requirements and provide proposals and improvements.
4

Consultancy

We position ourselves as your technology partner, we are always by your side, available for consultancy, guiding through digital transformation or further software development and improvements.
Ready to work together?
We are more than keen to hear about your company - let's join forces!