Solving customer-to-Customer dealing platform challenges

Customer-to-customer platforms are a delicate job, from design to development, because you need to build the trust between the two dealers through technology and that might be challenging.

Fortunately, this project targeted a niche audience of dealers, and the admin could control which advertisements get posted and which not, this kept the platform robust and trustworthy.

We consider that through our customer centric design, we have managed to build a good amount of confidence when visitors were searching for a particular product, moreover the software was build in that way so customers could talk with each other directly through the application, receive real-time notifications when someone messages them and they could setup a physical meeting at an agreed date and time directly through the platform.

We have provided a dedicated team for this project, and we took care of design, project management, technical consultancy and of course, web and mobile development.
Technologies

.NET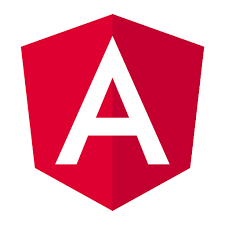 ANGULAR
SQL SERVER
MONGO DB
AZURE